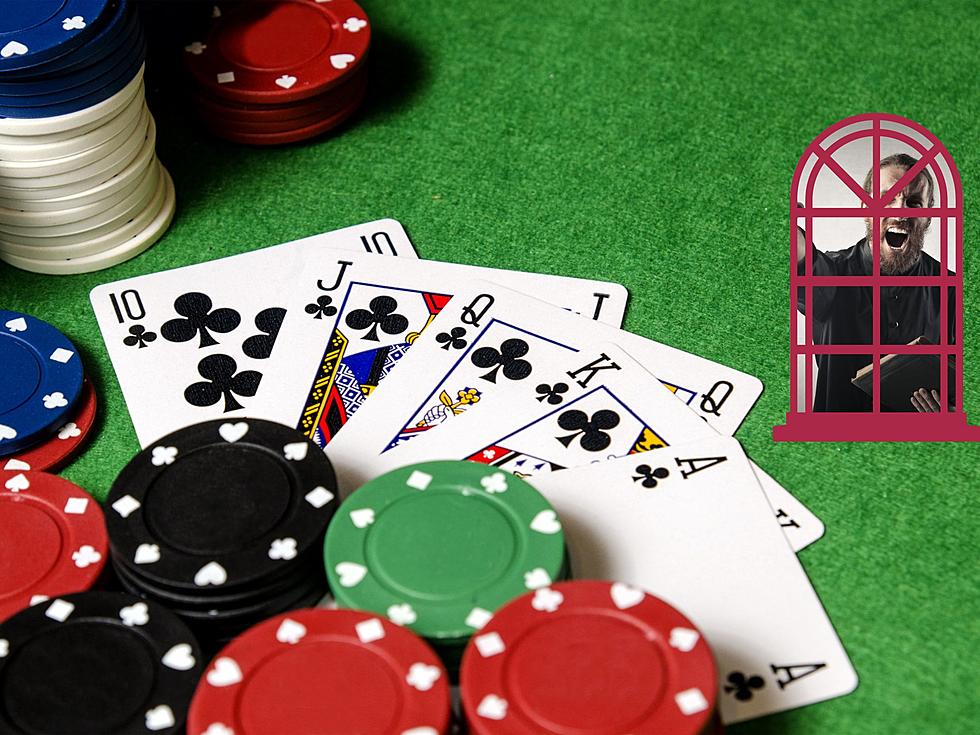 IL Church Pastor Steals Thousands In Donations To Spend At Casino
Illinois Church Donations Stolen
After stealing thousands of dollars of donations from his church, this Illinois pastor headed to a couple of casinos to do some gambling.
Illinois Pastor Is Seeking Forgiveness After Breaking Major Commandment
Nobody is perfect and there isn't a person in the whole entire world that is above the law. Not even a man of the church. This Illinois pastor is going to learn a valuable lesson about breaking the law. He'll have plenty of time to think about his wrongdoings as he spends some serious time behind bars.
Illinois Pastor Arrested For Stealing Money From His Church
Lekevie Johnson was the pastor of Mount Calvary Missionary Baptist Church in Champaign. He has to pay back $59,358.90 to his former parish and spend ten months in jail. The suspect was arrested for financial crimes including federal program misapplication, student loan misapplication, and false statements in bankruptcy. This guy had quite the scam going on.
The church received a grant for over $25,000. This pastor used it for personal reasons like gambling at casinos. The suspect also had loans for over $31,000 that again were spent on casino gambling. It's funny because he withdrew the money from ATM machines located in the casinos. That was total evidence against him. Johnson also lied about how much money he got from the church. As a cherry on top, he also committed bankruptcy fraud. He built himself a nice little crime resume. When he gets released from prison, the pastor might want to find a different hobby from gambling.
20 of The Best and Worst Illinois Mugshots