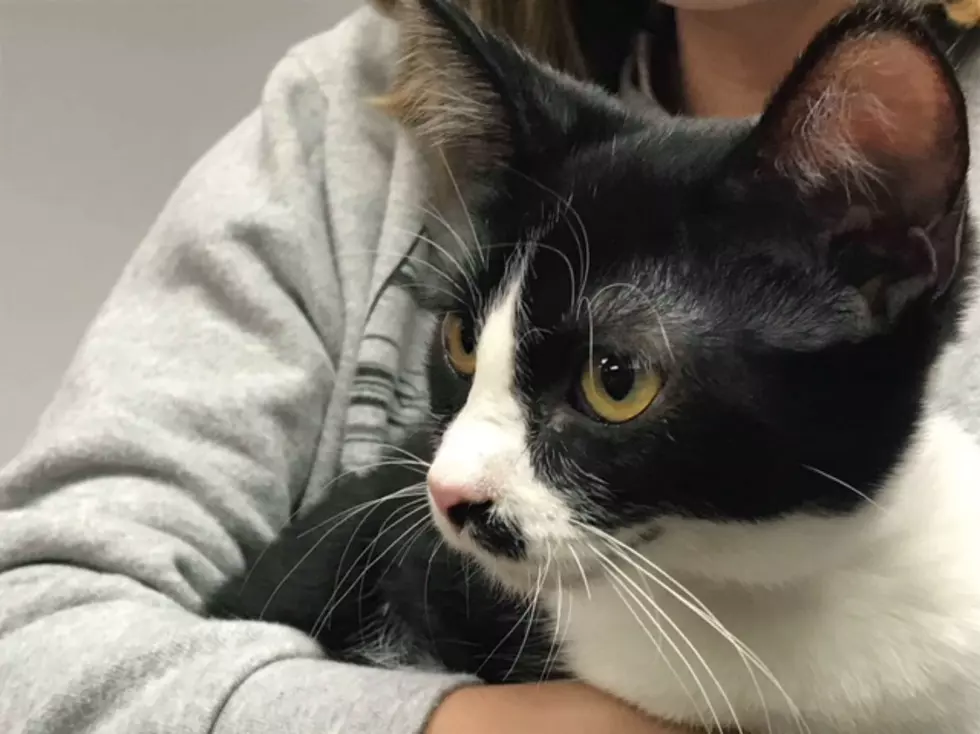 KIIK 104.9's Pets of the Week: Micky and Mindie
This is Micky (Townsquare Media)
Our Pets of the Week are Micky and Mindie. They are five months old and are available for adoption from Humane Society of Scott County. I got to hold Micky and he's a very sweet boy that seemed to enjoy being held and given pets. His sister Mindie was eager to explore her new surroundings.
Pam from the Humane Society of Scott County thinks they'd be great for a family that would like younger, more active cats. Micky and Mindie enjoy looking out for each other and playing with each other so it would be great if they could go to their forever home together. However, they can be adopted separately.
Adoption cost is $75 per cat and covers all their vaccinations, spaying and neutering and medical checks before they go home.