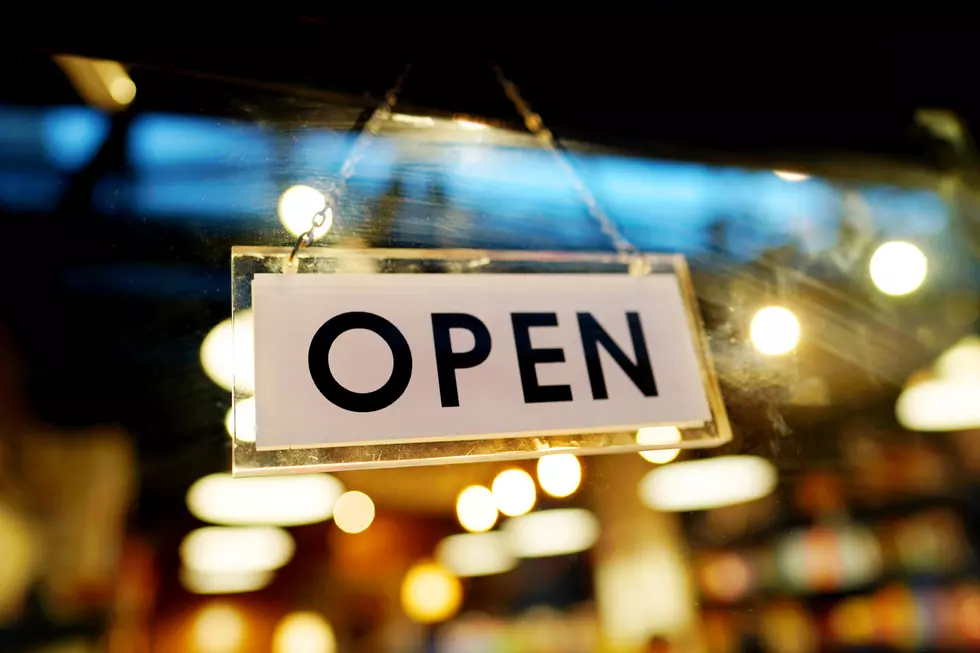 New Restaurants This Month You Have To Try In The Quad Cities
josephmok
The Quad Cities has no shortage of great-tasting restaurants in the area, and every month we get a few new spots. Today we will be looking at a couple of new openings and reopening here in the Quad Cities.
Before we get started we should note that over the last month, a few spots have sadly closed. You can learn more about that here. 
New Spots Opening
El Compita Mexican Restaurant
El Compita opened its doors to its first location back on September 27, 2020. Since then, their popularity has grown so much it has allowed them to expand to a second location. This new location is at 1720 E Kimberly Rd in Davenport. You can see more here.
4th Street Nutrition
This spot has been open for about a month now. It is a Black-owned business that serves healthier drink options, like meal replacement shakes, energy teas, and protein waffles. Their products are made with natural ingredients and no added sugars. You can learn more here.
Reopenings
Grilled Cheese Bar
It's always sweet getting to put up a reopening. After a water main break on New Year's weekend severely damaged Grilled Cheese Bar, it wasn't certain if the restaurant would be able to reopen. A GoFundMe was started to get the restaurant back on its feet and repair the damage caused by the rain and mud that got into the restaurant. We are happy to say that the Grilled Cheese Bar will have its grand reopening on March 4th at 11:00 a.m.

Could Be Opening In March
There are a lot of new spots opening very soon, spots like Dam Tacos. The goal is to open this month next to The Dam View on 2nd Street in Downtown Davenport. You can learn more here.
You can also see more soon-to-be spots here.
Enjoy this great food in the Quad Cities.
100 Interesting Facts About The Quad Cities You May Or May Not Know
The Quad Cities is filled with a very rich history. From inventions to crossing the Mississippi River, to American Presidents and Walt Disney, there are many facts about the Quad Cities that many people do not know. While there are many more stories and facts to share about the Quad Cities, you'll find in these 100 facts that all roads, somehow, lead back to the Quad Cities.