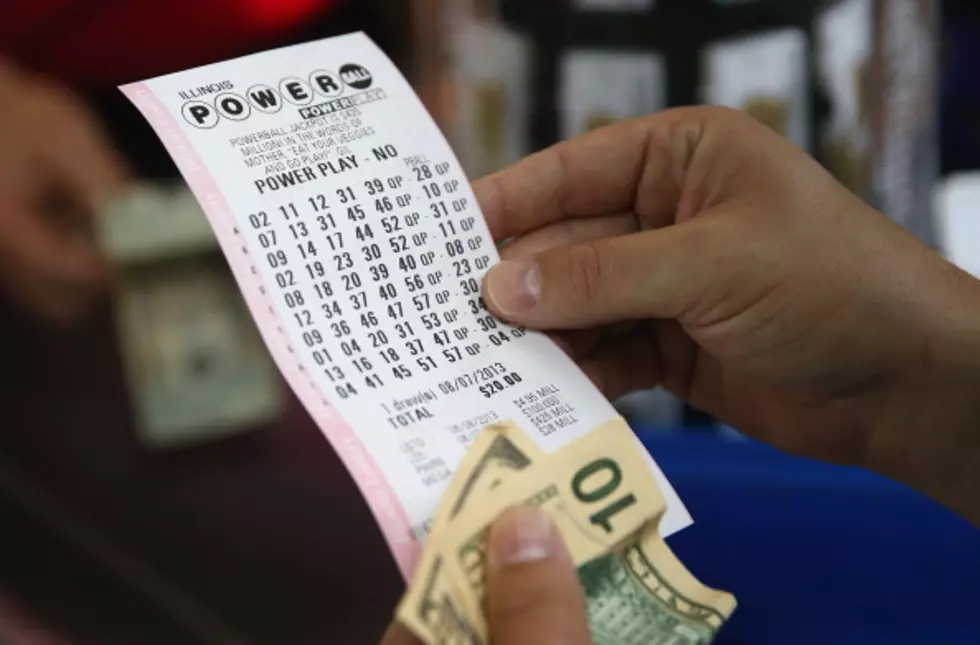 No More Powerball Or Mega Millions for Illinois.
Getty Images
The Chicago Sun Times is reporting today that Powerball and Mega Millions lottery games will be pulled from Illinois at the end of  June due to the state's financial situation.
The Sun Times pointed to Illinois Lottery spokesperson Jason Schaumburg who confirmed that Multi-State Lottery Association intends to pull the games unless the state has passed a budget.