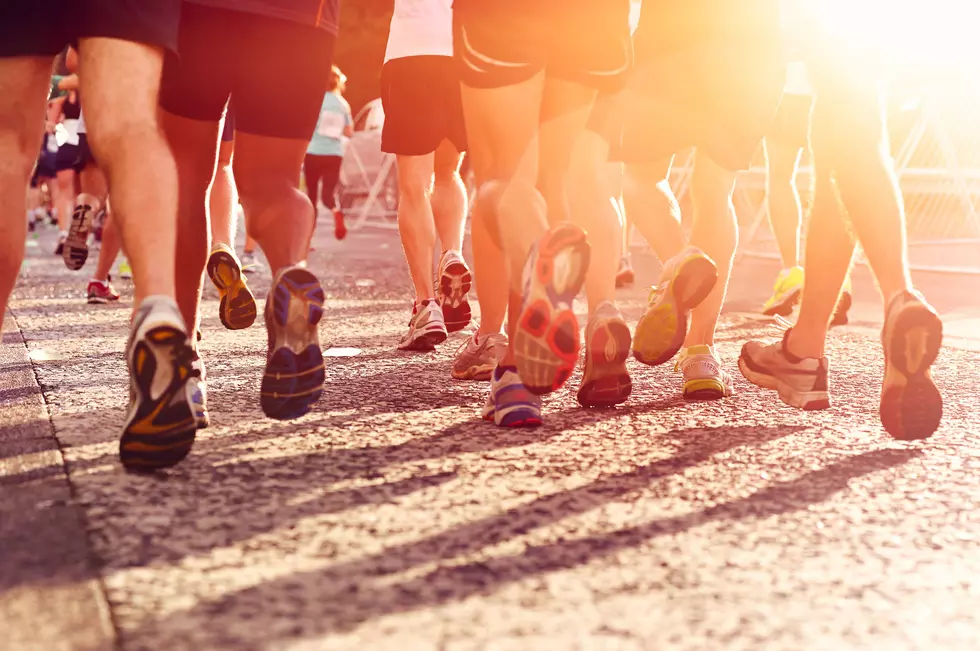 Quad-Cities Heart Walk Is Going Virtual
warrengoldswain
Enter your number to get our free mobile app
Another staple event in the Quad-Cities is moving online. The Quad-Cities Heart Walk will be online this year because of the coronavirus.
On Monday, the Quad-Cities Heart Walk announced that they will be moving their 2020 event to online. With the recent coronavirus pandemic keeping more Americans at home, the American Heart Association is moving its iconic Quad-Cities Heart Walk online.
The Quad-Cities Heart Walk is an event that celebrates heart and stroke survivors, raises lifesaving funds and encourages physical activity.
Jim Watts, President and CEO of R.I.A. Federal Credit Union and the 2020 Quad-Cities Heart Walk Chair said,
"Now, more than ever, we're all looking for ways to connect with others, stay active and stay encouraged. This virtual format allows everyone to continue to have fun and support the American Heart Association's lifesaving mission, while adapting to spending more time at home. I am looking forward to seeing how everyone in the Quad Cities makes the Heart Walk their own."
The Quad-Cities Heart Walk is taking place on June 27th, and teams will not physically meet but are invited to get moving at home or around the neighborhood starting at 8:00 a.m.
Registration is still open. If you wish to participate in the Quad-Cities Heart Walk, visit www.QuadCitiesHeartWalk.org. From there, you can stay up to date by downloading the Heart Walk mobile app. The Quad-Cities Heart Walk committee encourages participants to post photos and videos to document their activity using #QCHeartWalk.
Each day, about 2,150 Americans die from heart disease, which is the number 1 killer in the United States. Stroke, the number 5 killer and a leading cause of severe disability, claims the lives of nearly 219,000 each year.
READ MORE: 10 free apps to help you get fit in our new normal