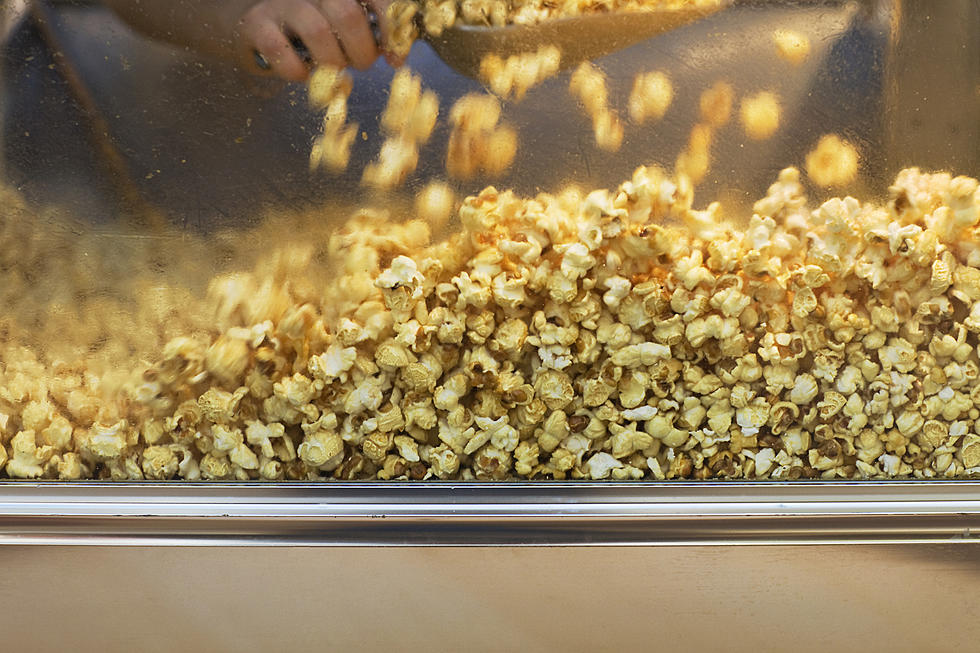 This Spot Reportedly Has The Best Popcorn In Illinois
firina
Who Doesn't love some great snack food? There is a spot in Illinois that reportadly has the best popcorn in the state.
This family-owned snack shack specializes in colorful, flavorful, fresh popcorn. Many locals and travelers alike have fallen in love with this Illinois Popcorn.
According to "Only In Your State" this spot not only has great popcorn but has a long history.
The tiny red shack since 1981, though the small standalone hut has actually been in the community since 1924.

 
The Best Popcorn In Illinois
If you're looking for great popcorn then Cassie's Popcorn Stand is the place to be. It is located at 200 W. State St. While it might not be the biggest store... it's more of a shack, people still love it and constantly travel here.
There is plenty of spots to pick from with this small yet mighty store.
Cassie's serves an array of different flavors, including favorites like kettle corn, yellow cheddar and white cheddar, and caramel — but also likes to get creative with selections like cookies and cream, bacon, and birthday cake.
While the spot does have a long history it appears to be best known since the 80s. One site states,
Family Owned Popcorn Business since 1981 We have delicious Caramel corn and many other local favorites
Next time you're in Sycamore Illinois you may want to try one of their most popular flavors.
One of the most popular flavors is Sycamore Style, named after the charming small town where they're located. It's a take on Chicago Mix, which blends caramel corn and cheese popcorn.
Top 9 Spring Cleaning Tips For Homeowners
It's officially Spring and time for a little
deep cleaning
in your home. Getting rid of dust and cobwebs, reorganizing drawers, and scrubbing those grimy corners can be just what your home needs for a fresh start!
Here is a checklist to make sure you don't miss a spot when cleaning: