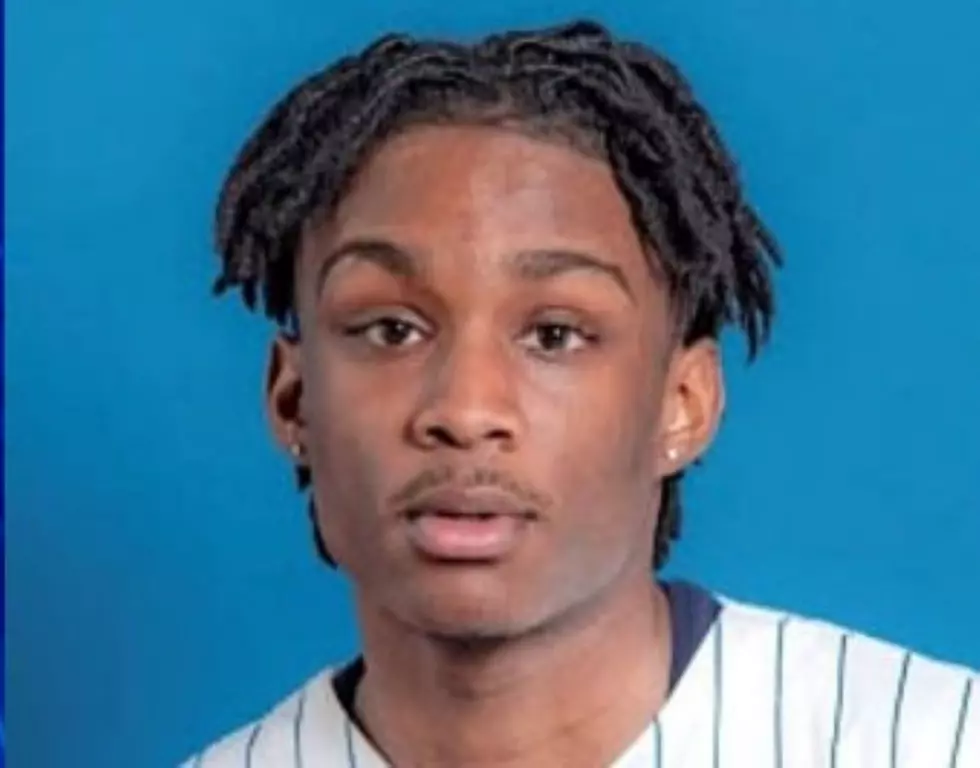 WIU Student Accused of Shooting Roommate Turns Himself In
Western Illinois University
Western Illinois University says a student suspected of shooting his roommate in their dorm room has turned himself into police.
Enter your number to get our free mobile app
The arrest of 18-year-old Kavion Poplous allowed classes to resume Thursday. It had locked down after Tuesday night's shooting.
The shooting at Thompson Hall on the Macomb campus stemmed from what officials said was a dispute between the two roommates. The wounded student underwent surgery. The school has declined to comment on his condition.
In a news release, the university said that 18-year-old Kavion Poplous turned himself in to Chicago police Wednesday afternoon and was then taken into custody by the FBI.