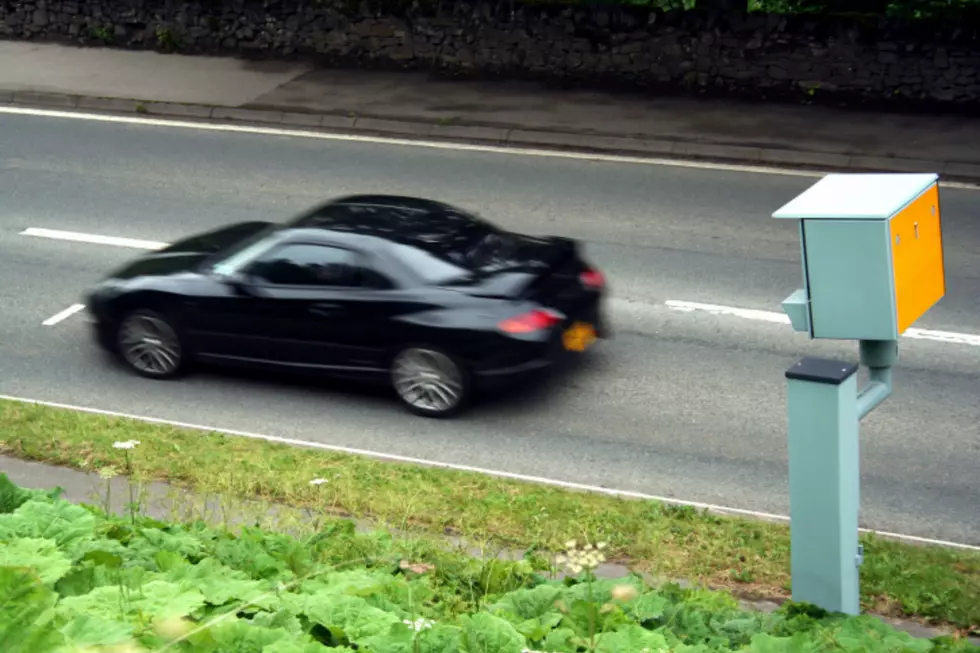 Banning Traffic Enforcement Cameras in Iowa
Thinkstock
Have you ever been driving down Brady Street at night and been startled by the flash of the speed camera? If you're like me you instinctively look at the speedometer and hope you don't get ticket in the mail. If the Iowa legislature has anything to say about it the cameras could be banned. That's according to a story in the Quad City Times.
Some lawmakers say they can curb speeding and red light running. Maybe. Maybe not. I tend to think they're put in to raise revenue more so than anything else. If politicians can sell it as public safety while generating revenue I'm sure that's all the better in their mind.
As for me, I'll keep wincing and glancing at the speedometer each time the camera goes off while I'm rolling down Brady Street.