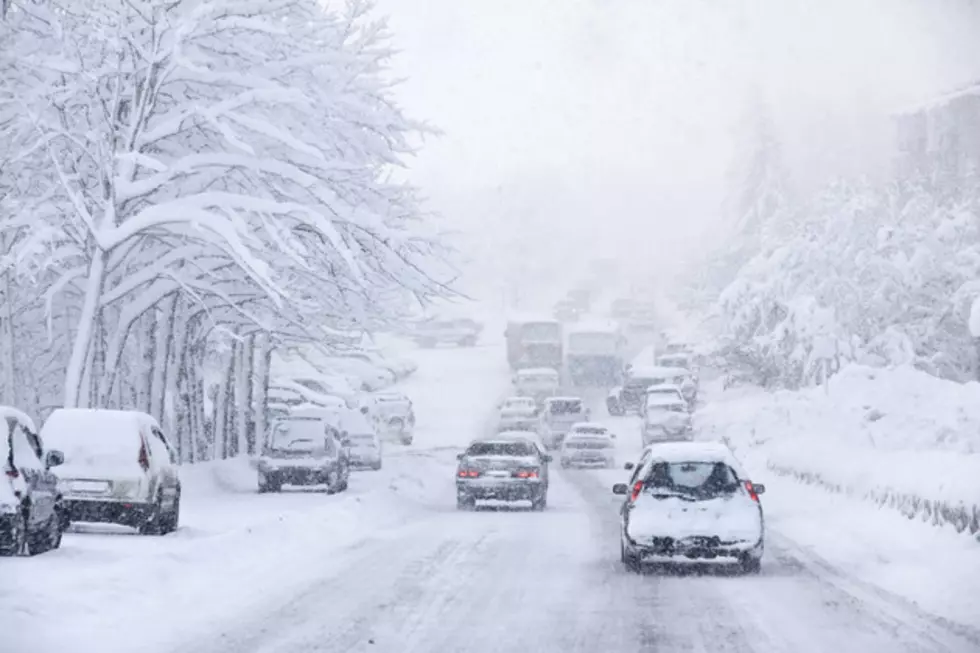 Craig's List: 4 Things to Know – 2/9/18
Irina Igumnova
Coming back from the sun to this snow kinda sucks.
1 - Though we aren't in store for as much snow as originally forecast, the 3-4" we received overnight continues to fall and has made the roads less than ideal. More snow is forecast through the weekend. Your Local 4 News Pinpoint Forecast is here.
3 - The Quad City Mallards are home for two this weekend. Tonight's game is against Indy. Tomorrow night when the Flock hosts Fort Wayne, we'll be playing KIIK 104.9 Sing for Seats. We'll pick a random fan to sing the next line of a song for a chance to win tickets to another Mallards home game. Puck drop both nights is 7pm.
4 - The QC Regional Auto Show is on this weekend at the River Center. We'll run down some more of the area's weekend events when we do That Entertainment Thing at around 8:30am.