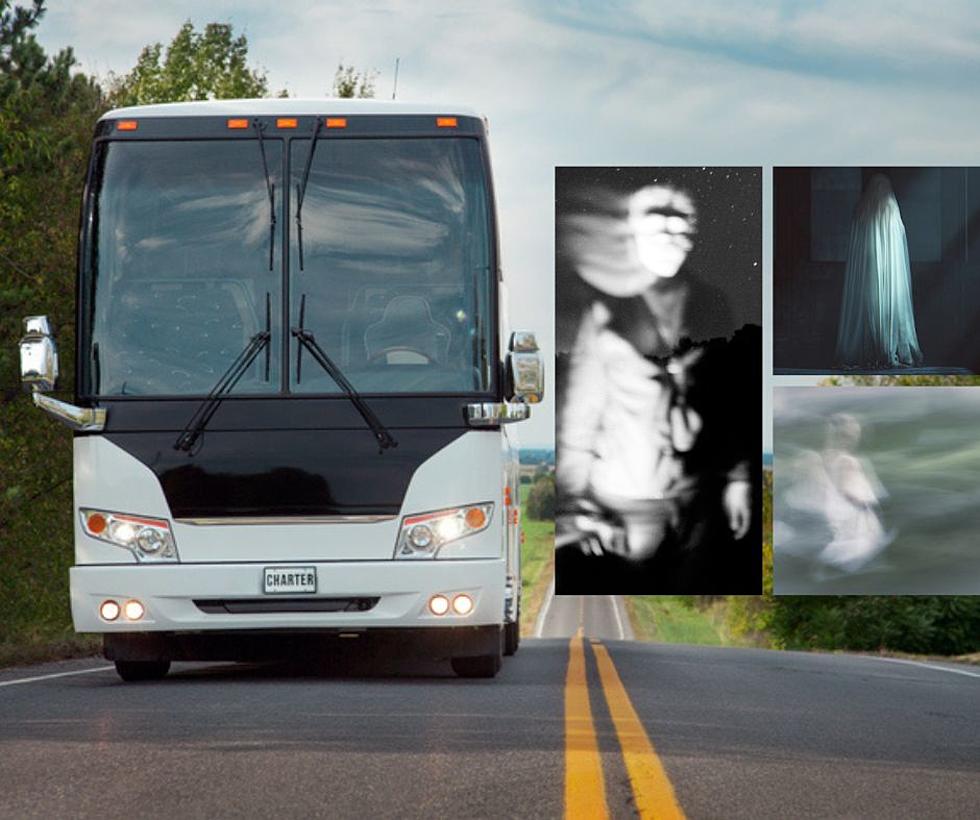 Illinois Ghost Tour Visits One Of Most Haunted Areas In The World
Illinois Paranormal Bus Tour
If you're into the paranormal, this Illinois ghost bus tour is one of the best of all time.
Illinois Is A Great Place For Ghost Hunting
For fans of ghosts, you can't do much better than in Illinois. The paranormal activity is through the roof. Especially if you know where to investigate. Our state has quite a violent past and that has brought hauntings throughout the Land of Lincoln. One of the most haunted places in the entire world is located in the Chicago area.
RELATED: A Popular Zoo Is One Of The Most Haunted Places In Illinois
Top Rated Paranormal Bus Trips In The World
I've been on a couple of paranormal investigations here in Rockford at Veterans Memorial Hall and Tinker Swiss Cottage. They were a great time. I would like to expand my ghost encounters and I think I've found the perfect tour. It's happening on May 21st.
According to the American Ghost Walks Facebook page...
Board our bus for an afternoon excursion through one of the most haunted regions on Earth: the Archer Avenue Triangle!

 

Home of phantom cars, ghost lights, a werewolf, and Chicago's famed vanishing hitchhiker... Resurrection Mary!

 
Details About Ultimate Illinois Paranormal Experience
This spirit tour will take you to some extremely haunted locations in the Chicago area. The stories and past encounters are infamous. This bus trip gives you a rare opportunity to visit these areas with ghost experts and find out the real background. It's a rare opportunity. Check out some of the stops.
According to americanghostwalks.com,
Resurrection Cemetery: Home to the vanishing hitchhiker also known as Resurrection Mary. She is the most famous ghost in Illinois.
Willowbrook Ballroom: Men swear they danced with Resurrection Mary during events at this hall.
Chet's Melody Lounge: Another location where gentlemen have met Resurrection Mary but only to have her just disappear on them.
 Archer Woods Cemetery: Witness an unexplainable mist and hear the cries of a woman.
Sacred Heart Cemetery: Learn about the legend of the werewolf.
St. James at Sag Bridge Cemetery: Known for its phantom manifestations.
Maple Lake: Many people through the years have seen unexplained lights floating around this body of water.
Fairmount Hills Cemetery: The question is where is the mysterious music coming from and no one can ever explain it.
The Irish Legend: Local tavern with gangster history which brings out the ghosts.
The Ghost Hunting Game is High at These 12 Places in Wisconsin