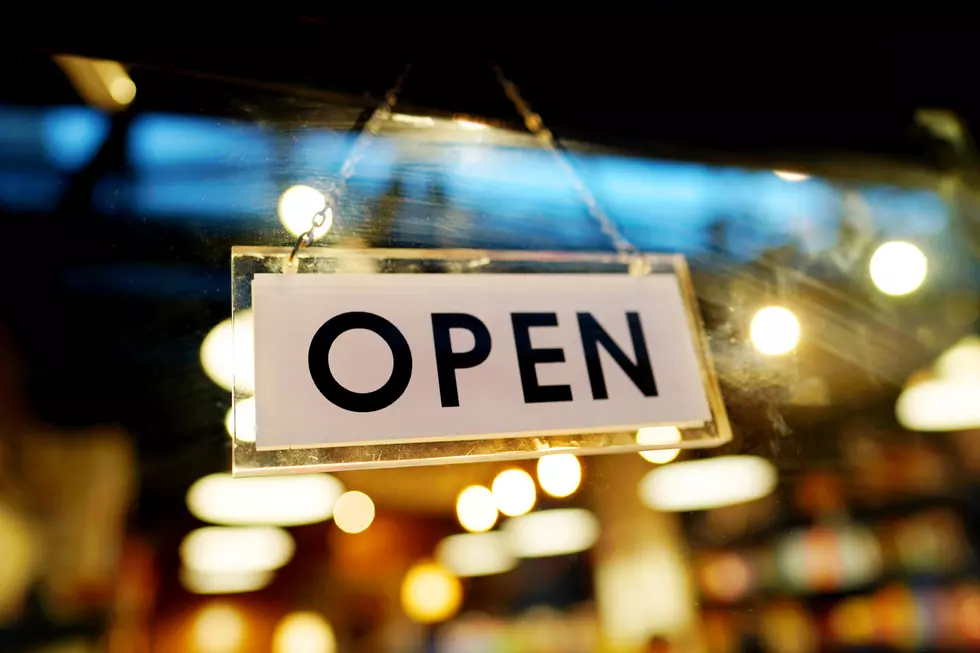 New Restaurants To Try In The Quad Cities This Month
josephmok
It is a new month, and a new year in the Quad Cities. Now is a great time to try a new place. We have a few restaurants, a brewery, and more to talk about when it comes to new spots in the Quad Cities.
We will start with the new restaurants opening up in the QCA and then we will take a look at a new brewery and a wine bar. If you know of a new spot that more people should know about let us know on our app today.
New Quad Cities Restaurants
Yoso Modern Japanese
Located near the Davenport/Bettendorf border along the Mississippi River, at 1591 Grant St., Suite 101 in Bettendorf. It is both a Japanese steakhouse and a sushi bar. The food looks amazing.
You can learn more here.
QC Dynasty Buffet
This one is a reopening. Located at 5388 Elmore Avenue, QC Dynasty Buffet just reopened its doors at the start of the year. The restaurant is reported to still have the same "food style" and the same cook as it had before.
You can learn more here.
Twisted Paddle
Now it's time for the brewery. They're located in DeWitt, Iowa, and will be the topic of discussion during the Quad Cities Beer Club meet-up at Midwest Ale Works coming up on Saturday 1/14, from 1:00-3:00 pm.
Learn more here today.
Skylight Luxury Lounge
Over New Year's weekend, Skylight Luxury Lounge opened its doors at 1325 30th Street in Rock Island. It's a really nice spot with comfy chairs and couches, fancy lighting, and many different wines.
Learn more here now.
Have a great time at these new spots.
10 Best Places To Get Coffee In The Quad Cities
This list is 10 of the best places that you can only find in the Quad Cities. This list is in no particular order, but here are 10 of the best places to get coffee right here in the Quad Cities.
The 20 Best Meals In The Quad Cities
Are you one of those people who know they want something to eat, but don't know exactly WHAT you want to eat? You know you don't want to stay home and cook, and you know you want to go out to a restaurant, but maybe you don't know exactly what you're craving. Where does one find good food in the Quad Cities?
WORRY NO MORE! We are here to help!
We asked a question on our Facebook page "What is the best meal in the Quad Cities" and many people shared their favorite restaurants and dishes in the comments. We have put together a list of the 20 Best Meals in the Quad Cities so that you can get out and try something new!
These restaurants are a place of good times, great food, and reasonable prices!
Check out all the restaurant's websites by clicking on the green wording!
Have fun scrolling!