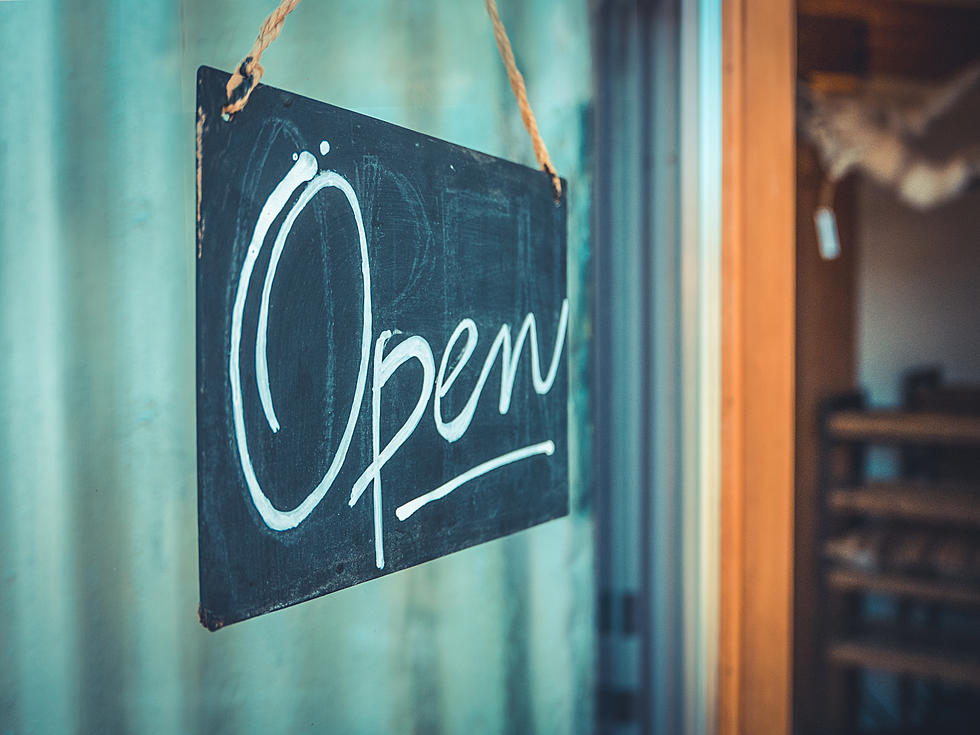 New Restaurants To Check Out This Month In The Quad Cities
mrdoomits
A new month means new spots to check out with friends and family in the Quad Cities. We are looking at a few spots in the QCA for the month of October.
Sadly, a few closings were announced throughout the Quad Cities as well in late September and early October. We will take a quick look at those locations first.
Closings
Prairie Street Pasta in Galesburg announced on Facebook that it would close its doors permanently on September 30th. You can learn more here.
Quad City Pizza Company announced the closing of its location in Bettendorf in September. The doors were officially shut for good on the first. You can learn more here.
Thankfully we have three awesome new spots for you to check out too.
New Spots Opening
A few months ago we told you about L&B Gyros. They are now officially open. This location used to be Freshii, over by Twin Span Brewing. They're the newest restaurant that's by the BettPlex in Bettendorf.
This pizzeria opened its doors in mid-September at 1321 5th Avenue in Moline. As many of you most likely know, the restaurant has been in the QC for several years and moved from its previous Moline location, which was at 1610 7th Street. Tony's also had a spot in Davenport but that location is now closed.
Coming Soon?
El Compita already has a location at 14010 112th Ave, Davenport which is just off I-28, but is looking at a new spot on Eastern and Kimberly Road in Davenport. 2 El Compitas sounds great to me!
So many new spots are coming to the QC, and we can't wait to try them!1 Let us know if we missed any by sending us a message!
10 Best Places To Get Coffee In The Quad Cities
This list is 10 of the best places that you can only find in the Quad Cities. This list is in no particular order, but here are 10 of the best places to get coffee right here in the Quad Cities.
Top 10 Highest-Rated Restaurants In Davenport According To Yelp
To determine the top 10 highest-rated restaurants in Davenport, we turn to
Yelp
. Yelp tells us exactly which restaurants in Davenport people think are the best. If you're looking for the best places to eat in Davenport according to ratings and reviews from people in the Quad Cities, this is the list for you.