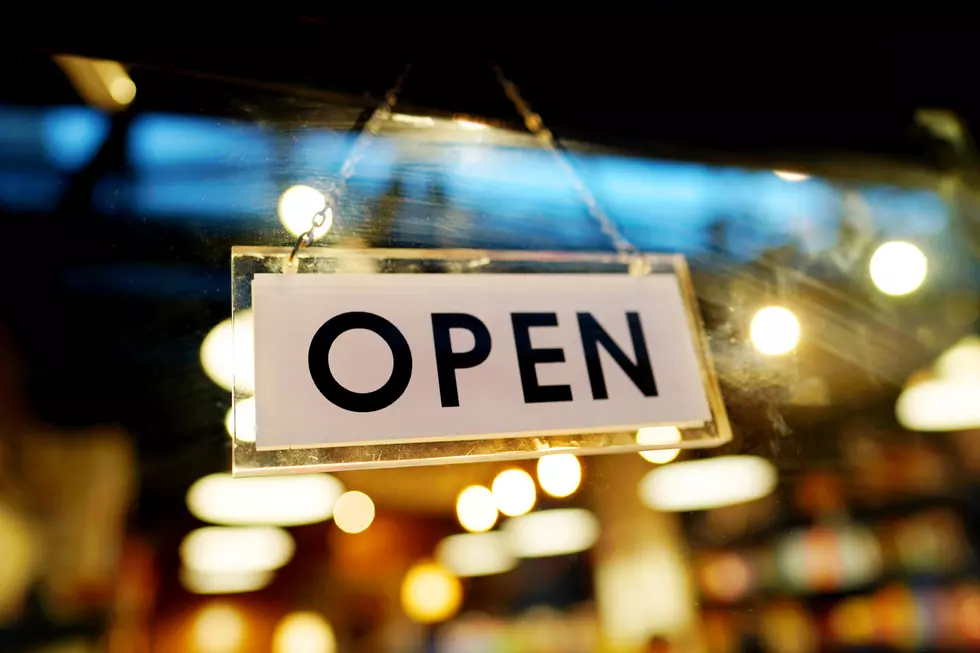 New Restaurants To Try This Month In The Quad Cities
josephmok
We have seen a few closings over the last month which has been sad to see for many locals. Thankfully there have also been some great spots opening in the QCA over the last month. Today we will be looking at new restaurants and a few other spots!
New Restaurants & Bars
If you're looking for a new location to check out with your friends, or maybe have a big date coming up, we have you covered with these two new spots, and a few others coming soon.
TukTuk Thai BBQ
This spot opened less than a month ago. Located just off John Deere Road across from Walmart. It's at 3922 38th Avenue in Moline.
Their menu features appetizers including egg rolls, crab rangoons, pot stickers, sesame rice balls, curry fries, and more! You can learn more here.
M Lounge
M Lounge is a Mexican-owned bar that's going for "a more simple, modern feel with their bar." Located at 217 N. Brady St., right next to Cru beside the RiverCenter parking ramp.
M Lounge also has a dress code that has its customers wear some nicer clothing (perfect for showing off your new threads!). You can learn more here. 
Coming Soon
The second El Compita location
El Compita is growing and they've announced they will be opening a second location. We confirmed with the restaurant after hearing rumors about the new location. Keep your eyes open for a new location on Eastern and Kimberly Road in Davenport. You can learn more here.
New Grocery Store
ALDI will be opening at the corner of Devils Glen Rd & Belmont Rd. You can see this new spot in Bettendorf at the start of this month as it opens today, September 1st.
Fun fact: The first 100 customers in line at the new ALDI will get a gift bag containing samples of ALDI Fan Favorites items and more! If you go to the grand opening, you can enter to win a $500 ALDI gift card. Learn more here.
57 Reasons Why Growing up in the Quad Cities Was the Best
Here are just a few of the reasons that made growing up in the Quad Cities awesome.
This Spaceship-Shaped House in Illinois Would Be Out of this World
Check out this (inter) stellar space! Along with some Space Puns for your reading enjoyment.