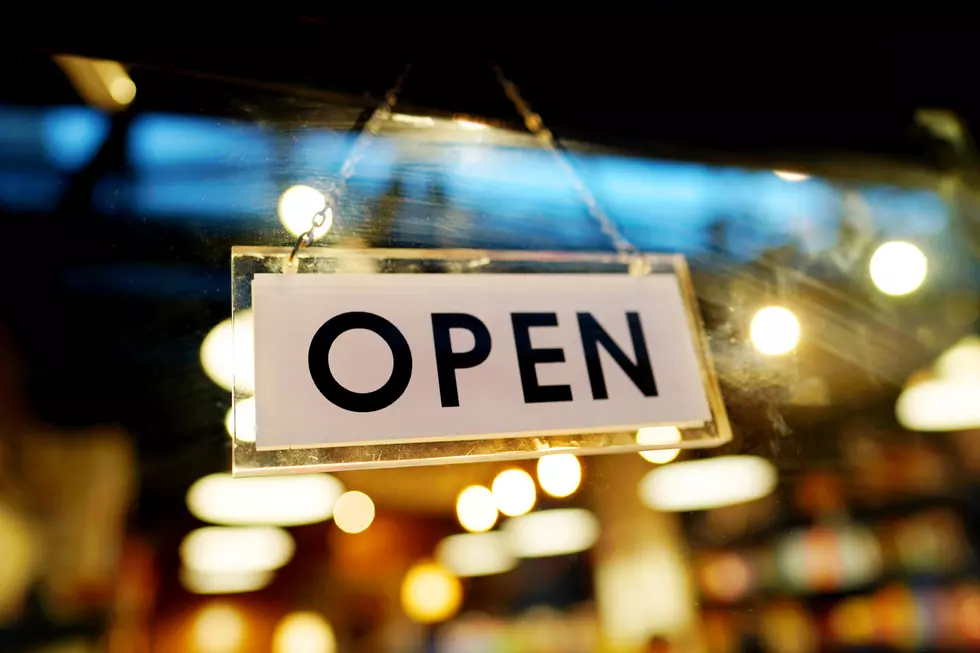 New Restaurants To Try This Month In The Quad Cities
josephmok
Another month means another spotlight on the amazing new spots here in the Quad Cities. From restaurants to brewers, we've got you covered on what to look forward to this month!
Don't forget to check out all the spots from last month too. The QC has been seeing some great variety in new locations!
Last Month Highlight
This spot has now been open for a bit, and we have been loving it. This location used to be Freshii, over by Twin Span Brewing. They're the newest restaurant that's by the BettPlex in Bettendorf.
New Restaurants This Month
Blue Spruce General Store
This Bakery/ General Store has opened up it's doors at 217 E. 2nd Street, which is the former downtown location of Cookies & Dreams. Now we have a new place to stop for a sandwich or to pick up a few groceries. Learn more about this great spot here!
Sweet Tooth
Sweet Tooth opened their permanent home, 3012 E 53rd St, which is near Nothing Bundt Cakes, in the shopping area across from Chick-fil-A in Davenport. Learn more here. Not a restaurant, but a fan favorite for sure.
Kwik Star
Usally I wouldn't count a gas station on this list, but many love and trust the food sold at Kwik Star. The new Kwik Star will be at 1201 Eagle Ridge Rd in LeClaire and will have its grand opening on Nov. 16. you can learn more here.
An Anniversary In The QC!
Blue Cat Brewing Company celebrates one year of bringing the Cat Back to the Quad Cities this month. You can learn more about that here!
You Can also see a ranking of The Quad Cities' favorite restaurants here.
I Turned The Quad Cities Into AI Art
To get the AI pictures all I had to do was type in the name of the city, and the state, the algorithm did the rest.
All these photos are computer generated, and at first glance, it looks pretty good... some more than others, but the longer you look the more you notice how weird each one is.
These are all 5 cities in the QC. To start I typed in "Quad Cities" to see the results
Where's The Abercrombie? This Illinois Mansion Looks Just Like An Abandoned Mall
A sprawling mansion in Saint Charles, IL looks just like an abandoned mall or ritzy office space.