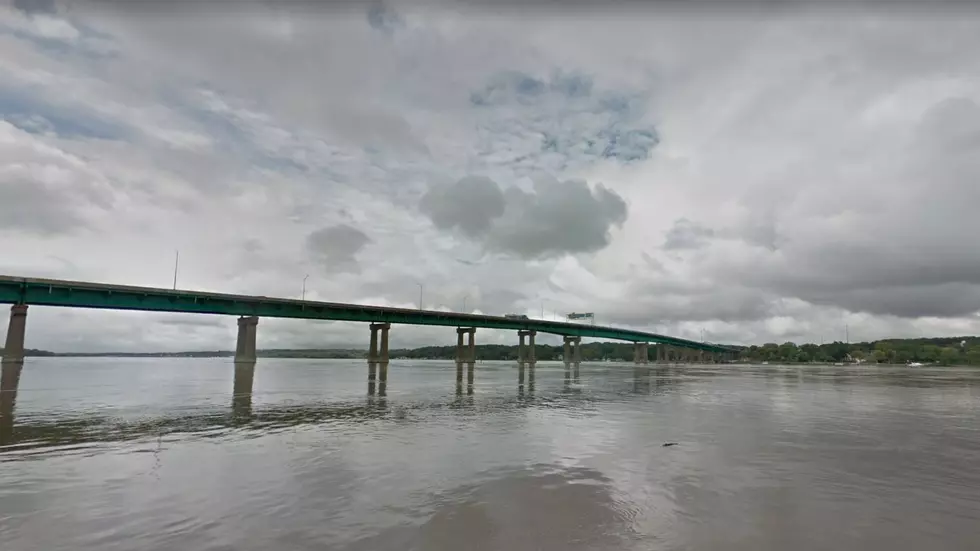 Planning Begins For New I-80 Bridge In The Quad Cities
Connor Kenney
Enter your number to get our free mobile app
If you thought the construction of the new I-74 bridge was annoying, get ready for the possibility of dealing with construction of a new I-80 bridge.
According to a press release by the Illinois department of transportation, the Illinois and Iowa departments of transportation have begun studying the need for a new Interstate 80 bridge across the Mississippi River. Both departments of transportation will hold a virtual public meeting scheduled for 2-3 p.m. on Wednesday to explain the work they have done so far.
The study will also evaluate safety, capacity and infrastructure deficiencies. Looking at those three components will help each departments of transportation establish improvement strategies.
According to the project website I80mississippibridge.com, within the coming months the project team will continue to identify and evaluate possible alternatives for transportation improvements. Those findings will be made available for public review and comment near the end of PEL (Planning Environment Linkages) process. That process is expected to end at the end of this year with a final report. The completion of the report will allow the project to enter a Planning & Environmental Studies phase, also referred to as Phase I.
Residents can participate in the virtual meeting and comments from the meeting and those received through May 6 will become part of the public record.
READ MORE: Here are 50 ways you can improve your work from home lifestyle