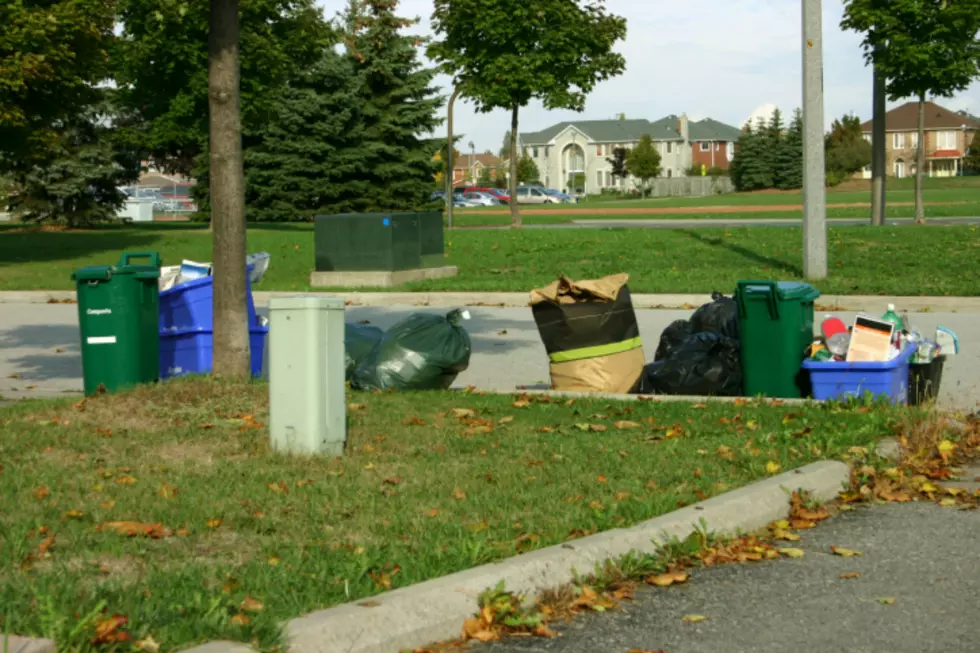 Spring Clean-Up Volunteers Needed
Thinkstock
Volunteers are needed for the Fourth Annual Downtown Bettendorf Clean-Up on Saturday April 7th. The clean-up will take place between 8:00AM-11:00AM CT. Some of the downtown streets being cleaned include: State and Grant Streets, McManus and Leach Parks, The I-74 corridor and the riverfront / bike trail.
Volunteers are asked to meet at the Waterfront Convention Center at 8:00AM CT. Wear clothing and footwear appropriate to engage in cleaning and expect to get dirty! As an added enticement food and drink will be provided and all volunteers will receive Xstream Clean-up T-Shirt.
If you have any questions about the Fourth Annual Downtown Bettendorf Clean-Up contact Denise at 563-344-4526. If you'd like to sign up to volunteer you can do that at DiscoverBettendorf.com. Do your community a favor, get out and volunteer to create a better, cleaner Bettendorf. It'll also feel good to get out and enjoy some fresh spring air after a long winter.