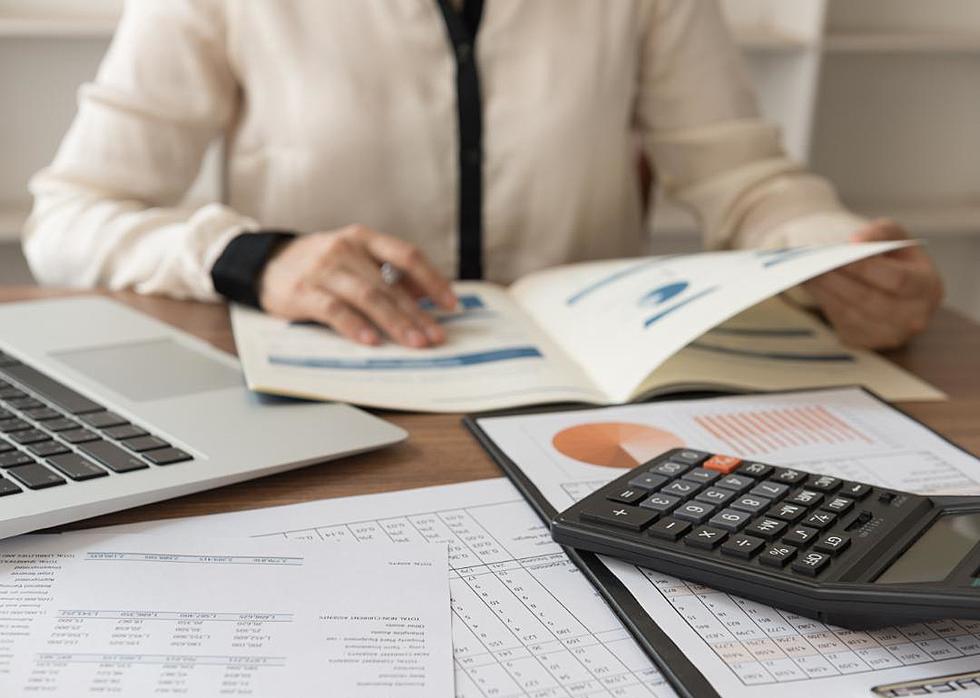 Teach your Child Personal Budgeting While E-Learning
Canva
As the Quad Cities gears up for getting back to school in a very unique way, many families are also facing the stress of financial issues.  Instead of letting this become a point of frustration and misunderstanding for a child, it can turn into a great learning tool.
With the IHMVCU budgeting series you can teach your children the importance, and need, of setting personal budgets.
Depending on the age of your child, you can go as simple as creating a piggy bank, all the way to really showing them the details of "adult hood".  IHMVCU also recommends the timeless classic of Monopoly to be able to talk about budgets.  Don't buy Park Place if you can't afford it!  Life is another game that can teach about budgets, but I always feel like that one isn't realistic enough.  Of course in both you can win a ton of money for winning a singing competition....so I guess it's more the concepts of budgeting than the actual how the child gets the money.
No matter what tools you use to teach your child how to budget, now is the time.  You will have extra time with them this fall and the lesson you teach now could last them, and help them their entire life.
To read more about personal budgeting from IHMVCU check out this info below.
Enter your number to get our free mobile app
Celebs Share Their Personal Paranormal Stories