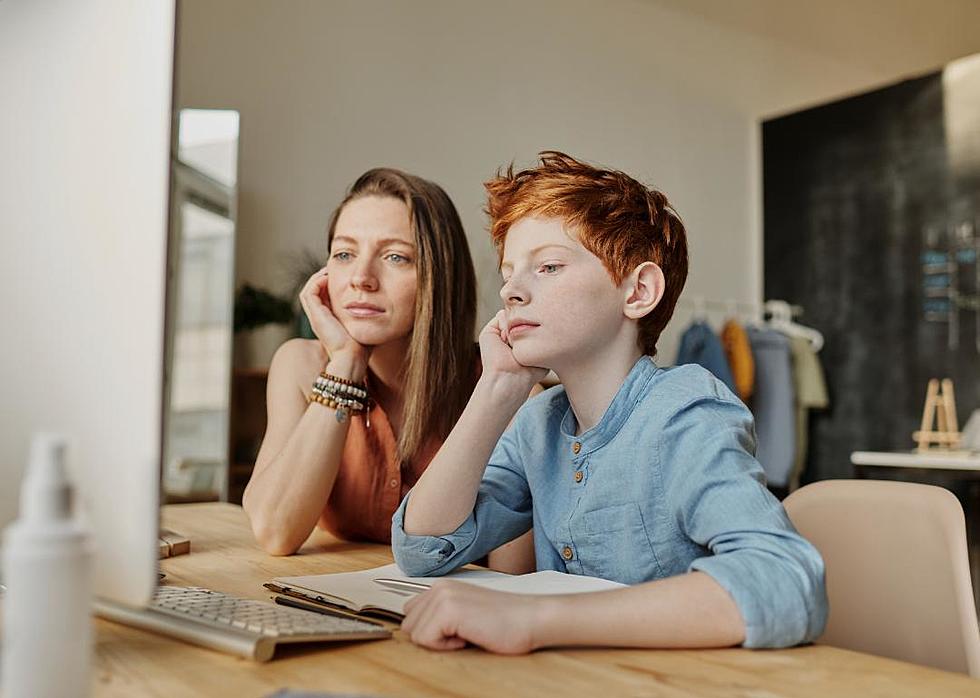 Back to School-The Benefits Of Tutors
Canva
In these unpredictable times, and so much on all our minds sometimes we forget about the little things. Things like extra help in school.
When I was a kid I really struggled in school, and I would not have succeeded without a tutor. Even in these times tutors are available
Kids are already stressed with how "off" everything is, and how unpredictable this year will be. Another high cause of stress for kids is feeling like they are further behind their friends. That was the case for me. Thankfully my family found a well priced tutor to help me twice a week.
With COVID-19 some tutors stopped doing face to face learning, but still do online learning. This has also helped slash prices for some people. Other tutors are still doing in person learning.
It's key to ask your kids how they feel about school and how they are doing. That's a great way to see if the may need a tutor.
This is a very small thing for many people, but can mean the world to a kid who's struggling. More information can be found here.
READ MORE: 50 resources to help you educate your kids at home